Here's an awesome 'sketchnote' by the very talented Chris Spalton of my 15-minute vignette talk, which I delivered on Friday, September 16, 2016, at UX STRAT USA conference in Providence, R.I.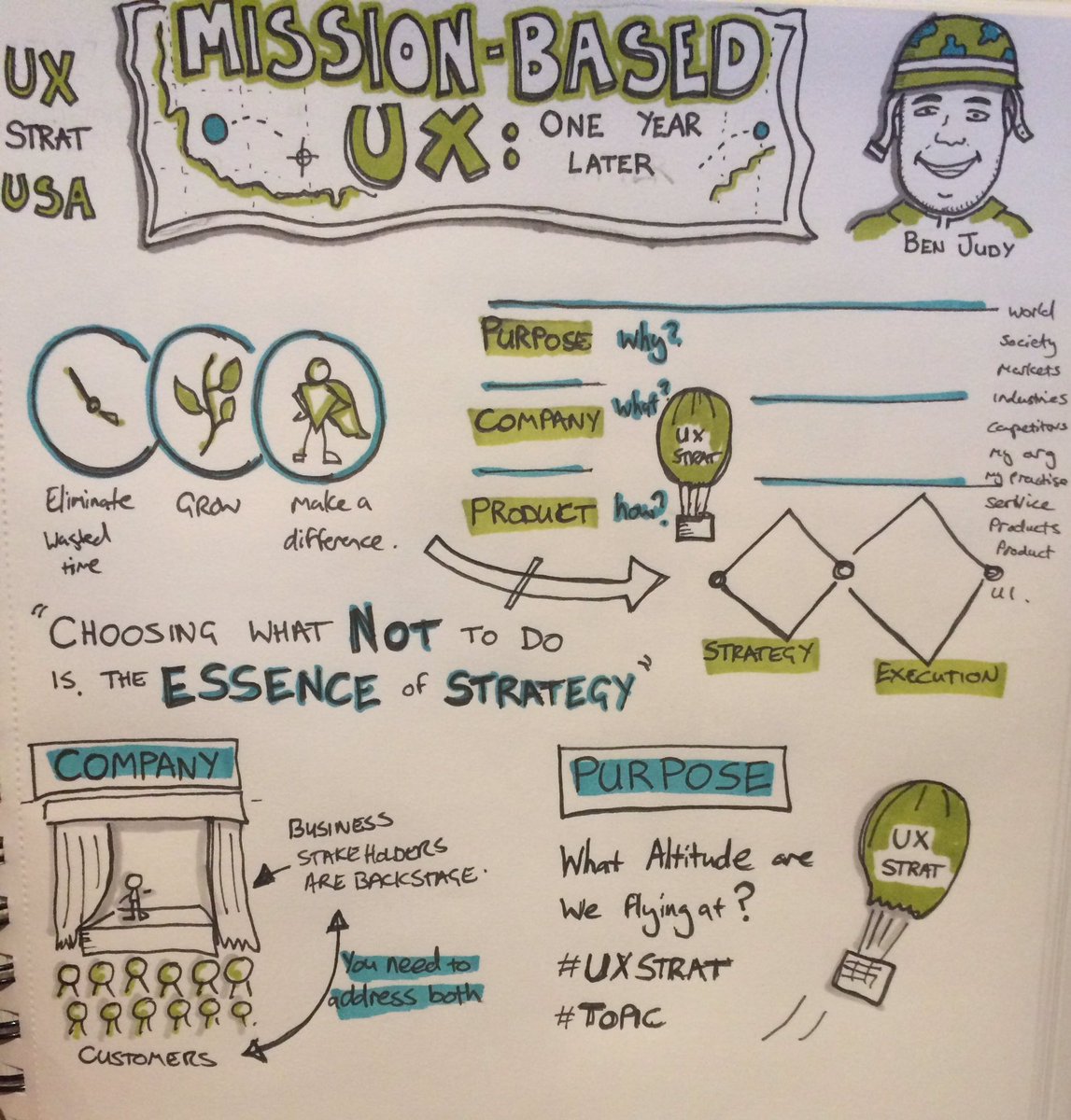 Here's a curated collection of Tweets from attendees.
Here are my slides:
And here are ALL of the UX STRAT slides! Enjoy.